Invest in Lincoln - Dual Key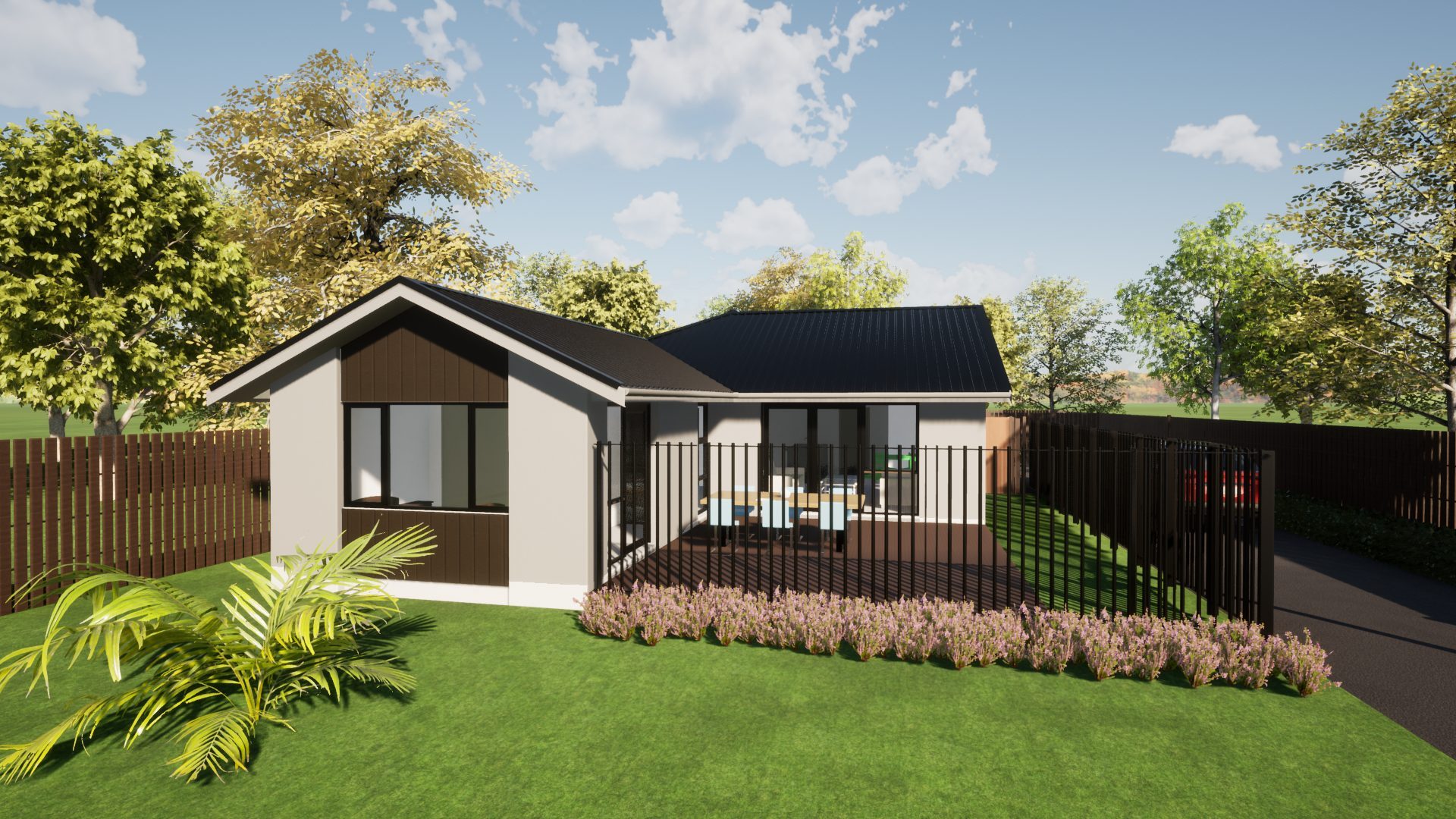 From $1,036,000
Lot 4528 Te Whariki, Lincoln
277m2
Title has issued. Fixed Price Progress Payment Contract.
This is only for the astute investor – you don't want to miss out on this one.
Two homes in one – One 3 Bedroom and One 2 Bedroom.
Exceptional rental yield of 5.5% per annum (based on midpoint of range).
Everything Included - Land, Completed Houses, Driveway/Crossing/Patios, Soft Landscaping, Letterbox's, Clotheslines, Blinds and Boundary/Internal Fences.