3 Bed in Hallswell Type D - 4 Homes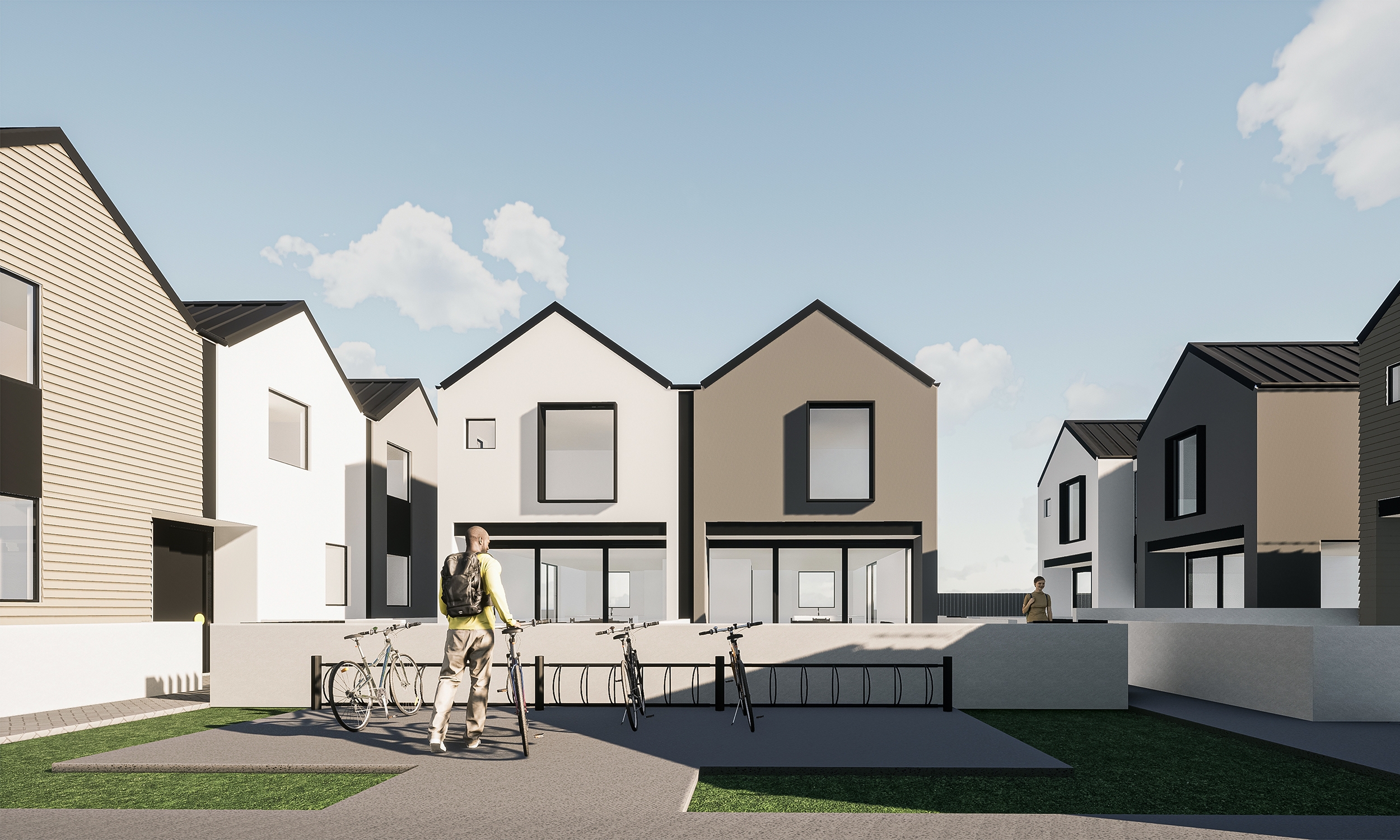 From
Cloverden, Halswell - Type C- 2 Homes
126m2
25 Architecturally designed 2&3 bedroom homes in the heart of Haslwell
Fee Simple Titles.
Designed with elegant and easy living in mind by Three Sixty Architecture and built to a high specification by Faye Homes.
Ideally positioned with plenty of green space and close to cafes, supermarkets and schools. Imagine cycling down country roads, past farms to Kennedy's Bush and the Cashmere Hills, or walking the dog around Halswell Quarry. Christchurch's city centre is only 13km away and 5 min from the motorways giving you fast access to other destinations. Cloveden offers a lifestyle choice unlike any other.